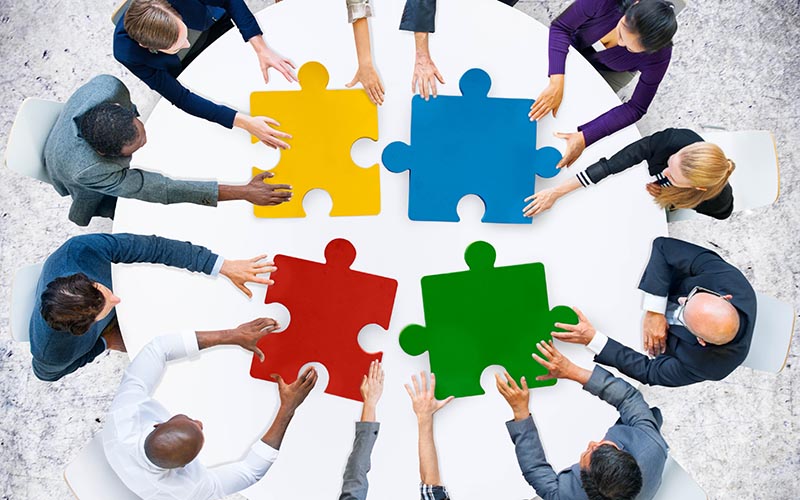 Human Resource services
To ensure that every project exceeds your high professional standards, Direct Recruitment Geelong will customise projects and assignments to meet your specific needs. In addition our extensive network of highly qualified and experienced industry experts are available to meet your business's needs.
By working collaboratively with you, Direct Recruitment Geelong consultants will enhance your human resource capability with an individually tailored mix of exceptional human resource solutions. Our expertise provides you with a greater degree of flexibility to ensure the best utilisation of your valuable time and in house resources.
We provide:
A dedicated account manager.
Position Description analysis and development.
Access to our Candidate Assessment Tool Kit.
Success based recruitment guaranteeing an excellent result.
A comprehensive reporting process for every project.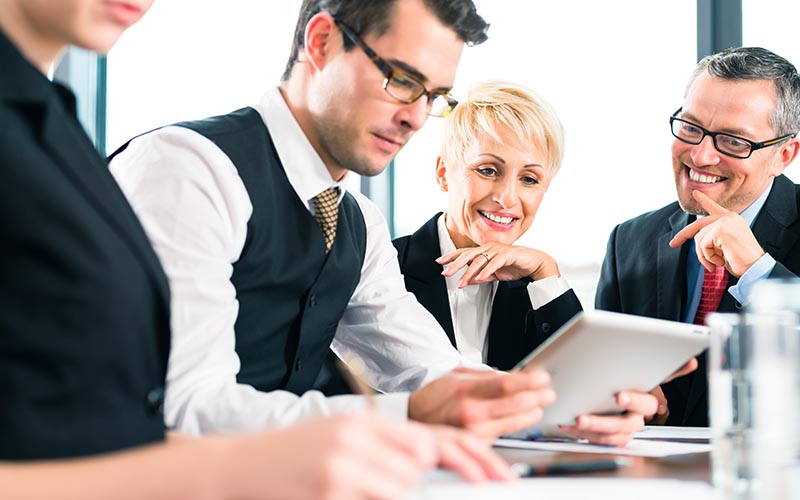 Consultancy
In addition Direct Recruitment Geelong works with an exceptional network of highly qualified and experienced industry experts who can advise and assist with every aspect of your human resource needs. Their professional skills and experience enable them to foresee and overcome potential hurdles and difficulties to ensure the best outcome for your organisation and your staff, efficiently and effectively.
Services include:
Customised training.
Performance management systems and implementation.
HR policy and procedure review and development.
Psychometric and Behavioural Assessments.
Mediation and Investigation.