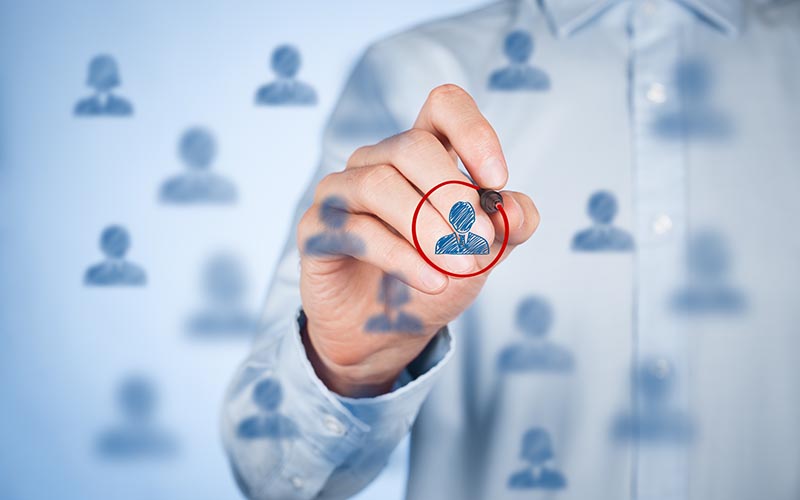 Permanent Recruitment
As an industry leader, Direct Recruitment Geelong, has provided highly successful recruitment services to business's for more than 20 years. Our professional consultants offer individually tailored employment solutions based on our flexible, success-based recruitment model. Direct Recruitment Geelong is the preferred supplier for the Municipal Association of Victoria (MAV) and Procurement Australia (PA).
At Direct Recruitment Geelong our focus is your business.
We ensure:
Detailed and transparent candidate reports.
Reference checking and qualification verification.
Thorough Candidate Assessment Checks.
Candidates who fit your workplace culture.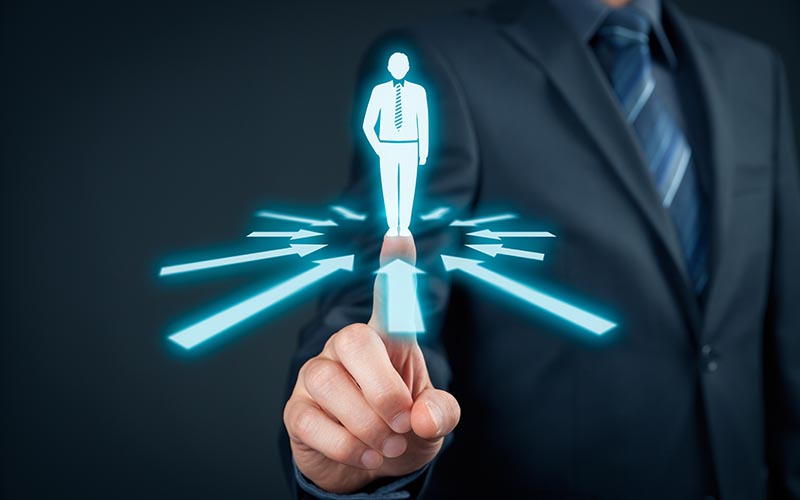 Executive Recruitment
Direct Recruitment Geelong's experienced recruitment consultant team are passionate about ensuring they source the best candidate fit for your organisation's senior management team. With access to our unique executive candidate data base, and strong links to extensive senior business networks across the region, you can be assured our consultants are dedicated to meeting your company's specific needs.
Our Services include:
Success Based candidate guarantee.
Highly confidential service.
Detailed in-depth Candidate Reports.
Probity checking.
Qualification verification.