Finding staff for tourism and hospitality operators in Geelong, Bellarine & The Great Ocean Road.
Recruiting staff is time consuming, and we know there's a lot on your plate right now, so we're here to lend a hand.
What do we do? Simply put, the Tourism Jobs Bank registers jobs from all types of tourism operators in Geelong, Bellarine and The Great Ocean Road regions. Solutions-driven superstar Alela Pinto and her team from Direct Recruitment then manage job applicants, upskill where required, and ultimately match job seekers to employers.
The Tourism Jobs Bank will attract job seekers to the bank via a strong digital marketing campaign supported by press, radio, social media and industry partnerships.
Program partner, Direct Recruitment Geelong, has been pounding the pavement, connecting with education faculties, sporting clubs and community groups to find the right applicants with the right attitude. They could be seasonal workers, already in the industry, just out of school or retirement, living in the region, or looking for a complete sea/tree change.
The icing on the cake? The Tourism Jobs Bank program also has financial incentives for on-the-job training.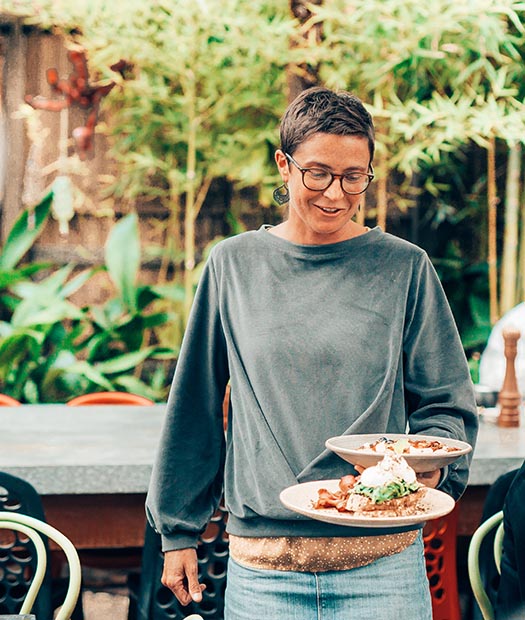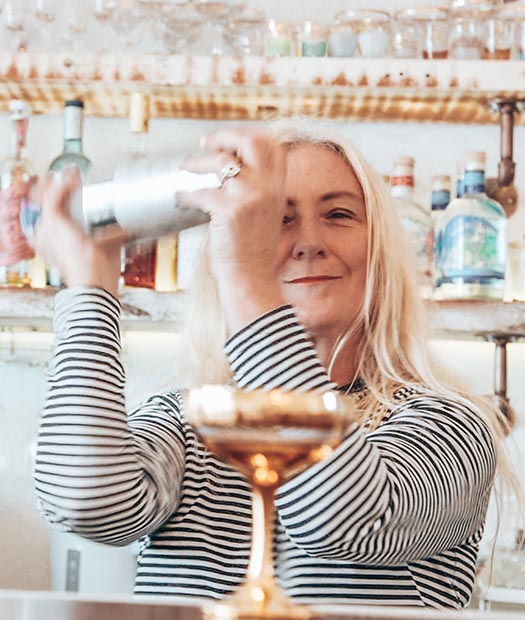 In a tough labour market, Direct Recruitment knows how to showcase employers to job seekers, because they've been doing it for years.
You'll find value for money from their service as they attract, prepare, and manage job seekers, all to deliver the best candidates to you. There is no charge to register jobs in the following categories, then Alela will get in touch to chat through the program:
Can you feel the weight off your shoulders already?! Get in touch today, we'd love to hear from you.
Tourism Job Bank partners
Tourism Jobs Bank is an initiative of Great Ocean Road Regional Tourism and Tourism Greater Geelong and the Bellarine funded by Regional Development Victoria's Barwon South West COVID Recovery program. It is not associated with jobsbank.org.au if you'd like to connect with Jobsbank, please click this link.