Our Region, Your Workplace
You can trust the Direct Recruitment Geelong difference!
Direct Recruitment has provided highly successful recruitment services to the Geelong community for more than 20 years. As a dedicated recruitment agency, we are in the labour market every day.
Our experienced team works with you to develop individually tailored employment solutions. We compete for talent on your behalf.
We understand your business is different. Timeframes need to be met. Contact us to experience our agile, responsive services.
Licensed provider – Victorian Labour Hire Authority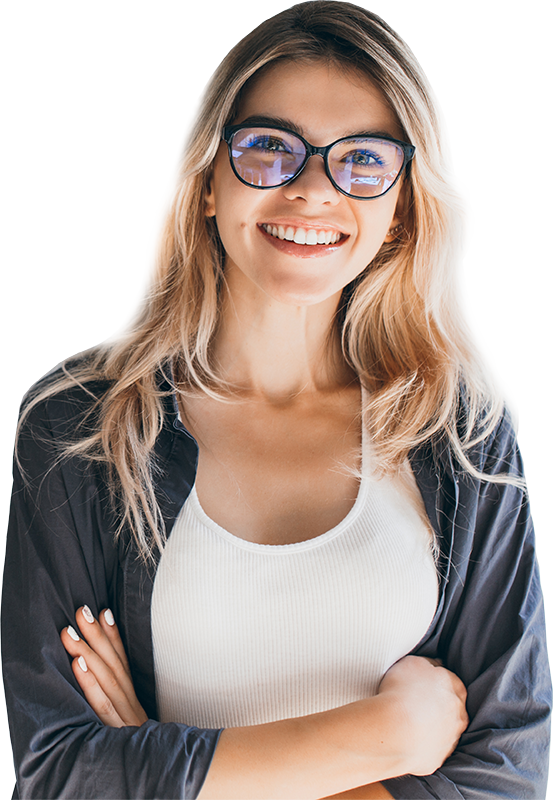 Why use Direct Recruitment?
We have the expertise and resources to find you the staff you want:
A lifestyle by the coast has never been more attainable with the help of Direct Recruitment. Open to all who are able to work in Australia, get in touch today!
We strive to be the best in all that we do.
We are committed to efficient, effective and timely service delivery.
We believe in the rights of every person to be safe in their workplace at all times.
We stand by our promises.